News
News center
MP:86-159-5714-4852
Tel:86-571-86987719
Fax:86-571-86431401
E-mail:hzhl@lightmobile.com
China International Exhibition on Police Equipment(8th Event)
Date: 2016-06-11 09:44:24   read:
China International Exhibition on Police Equipment(8th Event)
GREAT SUCCESS!
The 8th edition of China International Exhibition On Police Equipment took place from 17th-20th May 2016 in the China National Convention Center and war a great success! Thank you !
Here are the Exhibition Show of Our company: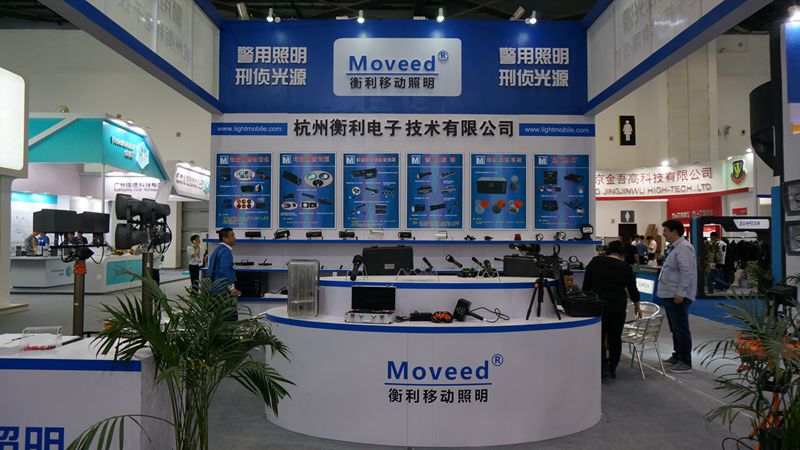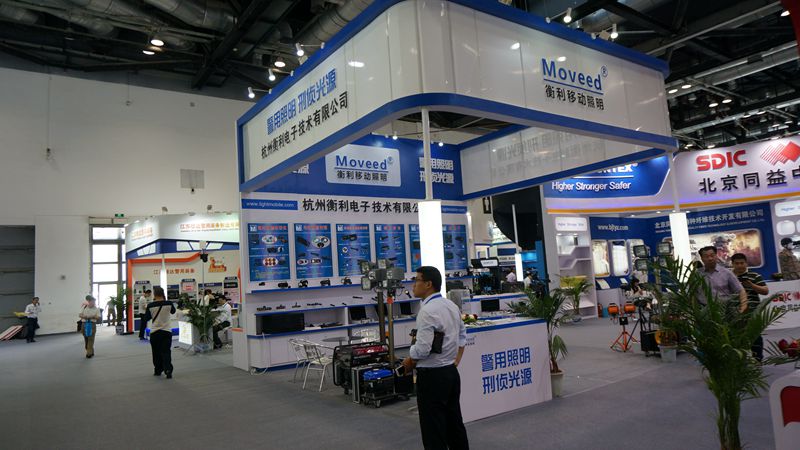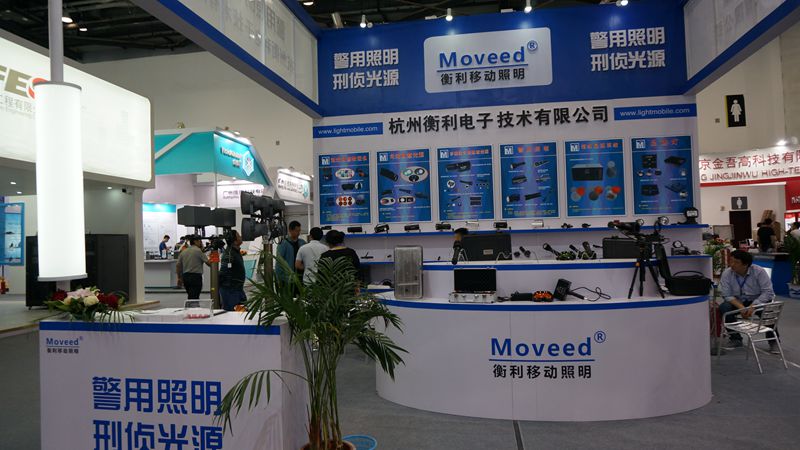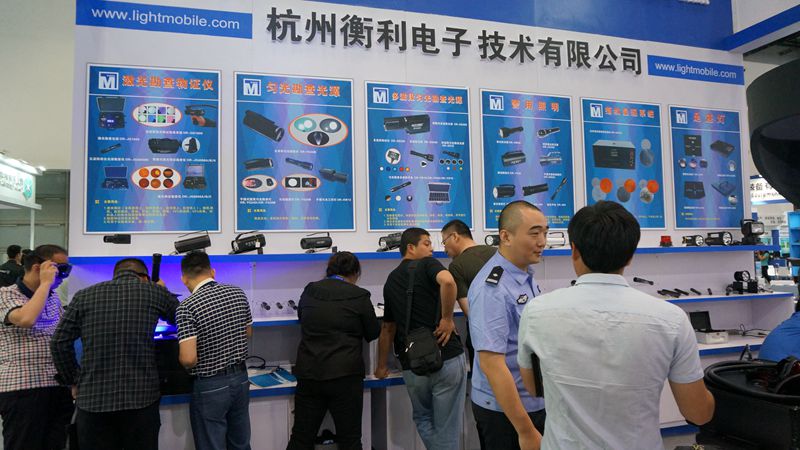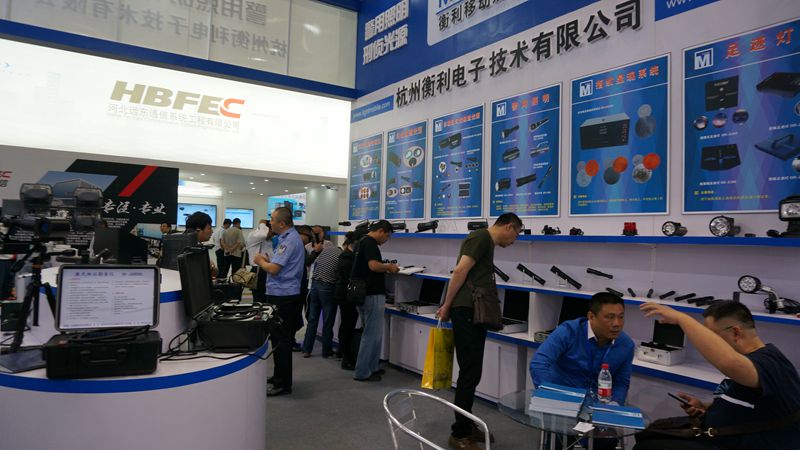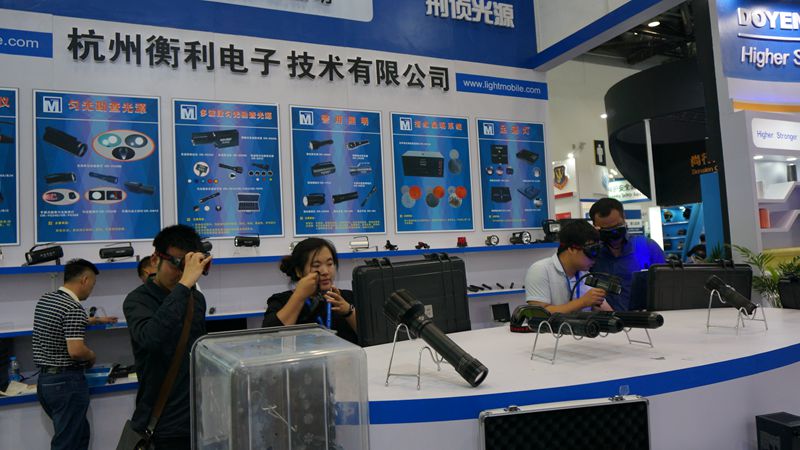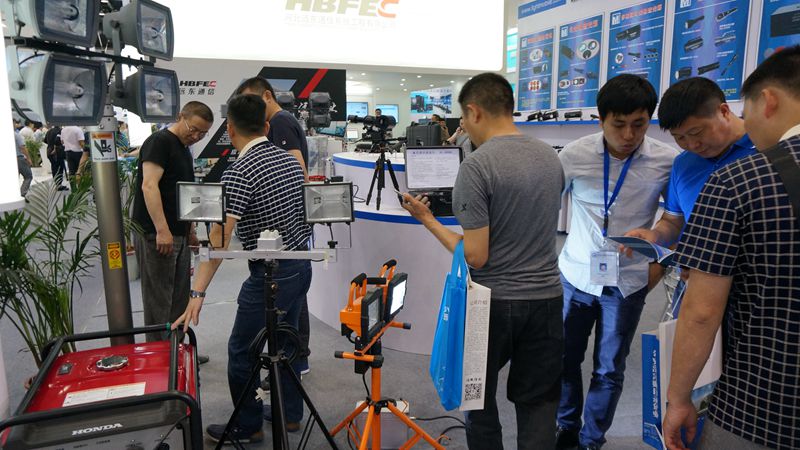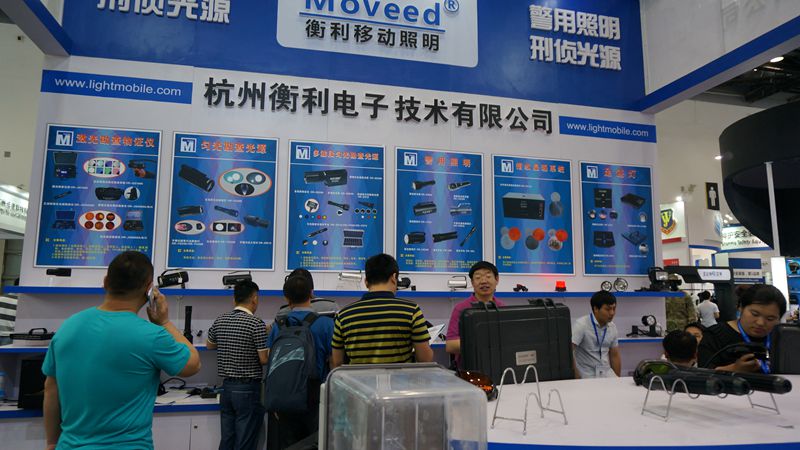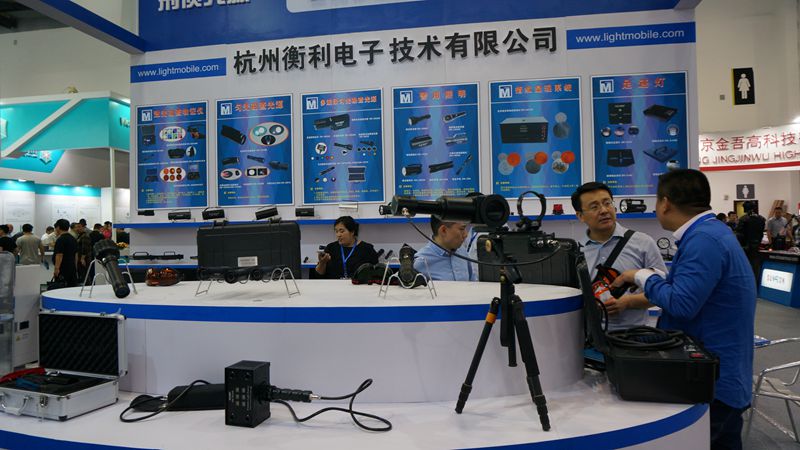 We supply all kinds of forensic light source and crime scene with good quality and reasonable price, you can be certain that our price is realy competitive.
If you want to know more about our products, please contact me.
E-mail: hzhl@lightmobile.com JOYCE